Our Parish Carnival will be back for its 11th year beginning on February 6, 2020!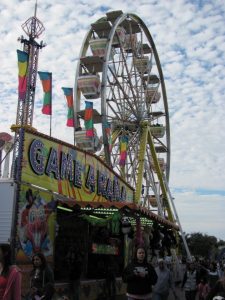 The Carnival is our parish's largest fundraiser.  Its success depends on the support our families, parish and community partners. Advertise your business or the company you work for and show your school spirit! It is important for you to know that 100% of your sponsorship dollars will be used to promote and fund the carnival, since our dedicated staff is 100% parent and parish volunteers.
If interested in advertising your business and sponsoring the carnival, download the form at: 2020 Carnival Sponsorship Form
VENDORS WANTED:
Still accepting vendors for Carnival weekend!  Come sell your goods as we expect over 10,000 visitors to our event!  This is a great avenue to make extra money and network with other small business owners.  Please forward all questions and requests to Mrs. Patricia Accius at (954) 548-9839 or 
paccius@gmail.com
.
WISH LIST
The carnival committee still needs many items to make this event a success.  Please see the attached list and donate what you can.  We appreciate your generosity!
View our wish list:
PURCHASE TICKETS EARLY:
You can buy tickets or wristbands before the Carnival at pre-sale prices. $20 for One-Day (Thurs or Sun only) or $50 for 4 Days (Best Deal). Prices valid through February 5, 2020.
To purchase admission tickets, wristbands, food/drink tickets, and T-Shirts.
SAINT ANDREW CARNIVAL BINGO NIGHTS:
Join us in the parish hall for Bingo Fun!!  Bingo Nights will be February 7th and 8th! We will have Cash Prizes, Food & Drinks!  If you would like to volunteer or play please contact the Bingo Night Committee at info@standrewcarnival.com or call  (786) 379-6096.
CARNIVAL ENTERTAINMENT:
Join us for live entertainment at the following dates and times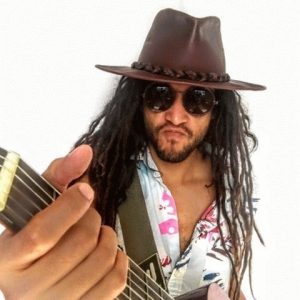 Luna Live:
Saturday, February 8th from 8:00PM-10:00PM
Sunday, February 9th from 7:00PM – 9:00PM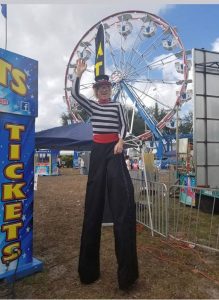 ABC Circus:
Thursday, February 6th 6:00PM – 7:00PM
Saturday, February 8th 4:00PM – 5:00PM and 6:00PM – 7:00PM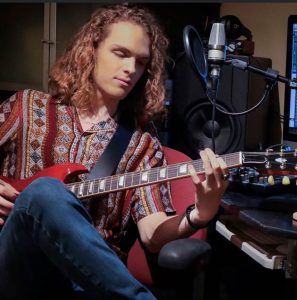 Mason Pace:
Friday, February 7th 8:00 – 10:00PM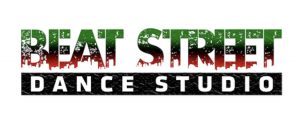 Beat Street: 
Saturday, February 8th 3:15-4:15PM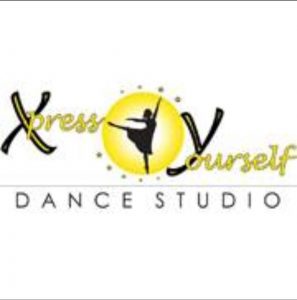 Express Yourself:
Saturday, February 8th 2:00-3:00PM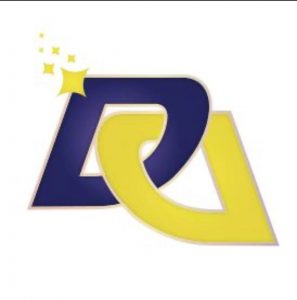 Dyamite Dance:
Sunday, February 9th 1:00-2:00PM
VOLUNTEERS:
Each school family is required to complete service hours at our annual family carnival in February (6th-9th). Please volunteer your time to make this event great! Working together is something the Saint Andrew Family does well! (All volunteers must middle school age or older). Our greatest need is always the late clean up shifts Sunday evening (February 9th) and Monday morning (February 10th).
Parents that volunteer to cleanup will receive double volunteer hours!!
To volunteer, please download and complete: 2020 Volunteer Form